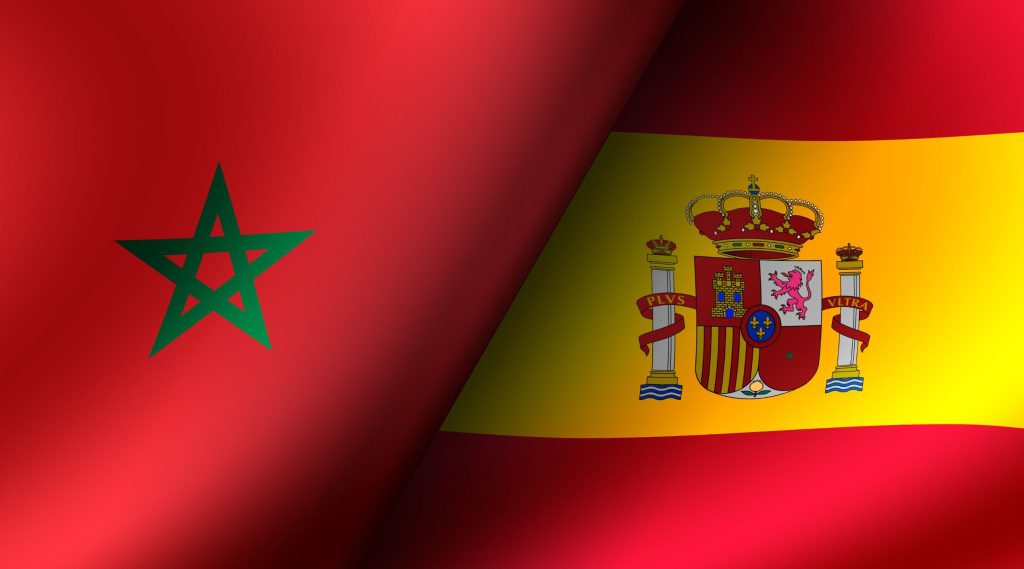 We are a Spanish-Moroccan agency specialized in the organization of routes in Morocco. Our agency is composed of a great human team, professionals with a long experience, who are always willing to organise your perfect journey.
The agency is coordinated by Rocío from Spain, and Mustapha from Morocco.
Rocío is a native of Málaga who fell in love with Morocco since her first visit there more than 10 years ago. From that moment on, she has not stopped travelling around the country to discover every place in this beautiful land, from the most tourist ones to those less known, as well as their people and customs.
You'll have a first contact with our agency through her. She will provide you with all the necessary information in order for you to design your custom-made journey; she will also solve all your doubts about the journey and the previous preparations.
Mustapha is a Berber of the desert, lover of his country and his millenary culture. His family has worked on tourism in Morocco since 1995; they belong to the ethnicity of the Imazighn Kabilat-Ait-ata from the Erg Chebbi (Merzouga) desert, where Mustapha was born and grew among the impressive dunes and the High Atlas Mountains.
With the deepest knowledge of his lands, the love he feels towards his land and his long experience in organising journeys, he will show you the fascinating secrets which his country holds.
Merzouga Desert Trips Team
We offer tours and excursions for groups, individuals or couples, you just have to decide on which dates you want to travel and we will take care of everything else, so that you only worry about enjoying yourself. 
We are waiting for you to make your dreams come true.