1 Day Trip From Marrakech to Essaouira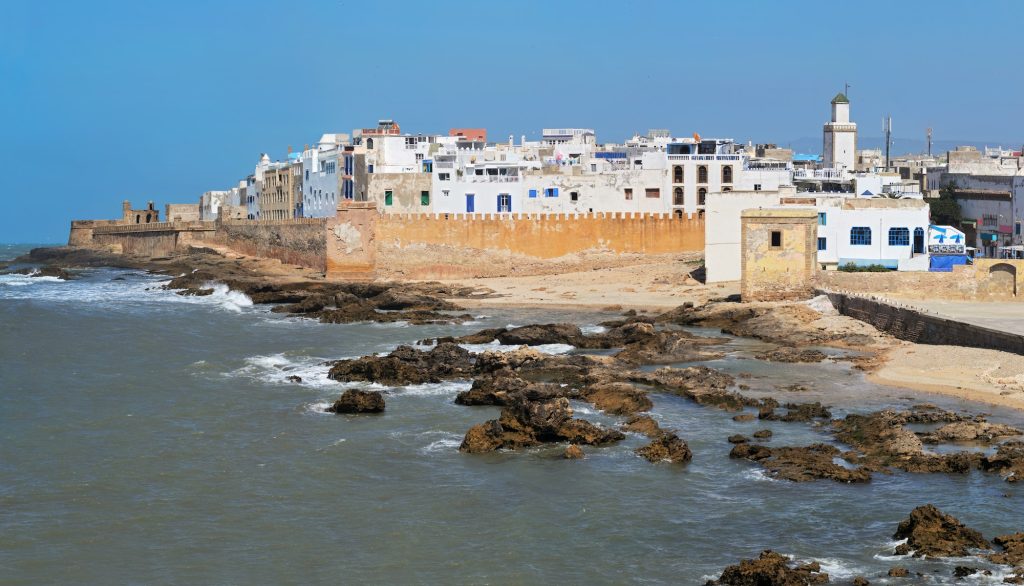 1 Day Trip From Marrakech to Essaouira
1 Day Trip From Marrakech to Essaouira
A journey which will lead you to visit a nice city of Morocco, Essaouira, also known as the pearl of the Atlantic. It is located just 170 km away from Marrakech. Along the way to this coastal city we could see the Argan Forest. In the province of Essaouira, we'll visit one of the cooperatives of women in which they extract the "oil of Morocco" or Argan oil, well known for its cosmetic benefits. You'll have the chance to explore its small XVIII century Medina and go for a pleasant walk around the beach, if you wish. The seagulls' birdsongs will replace the urban sounds of Marrakech and its major level of stress. There, some different arts such as painting and sculpture are displayed.
Book your Tour in: Merzougadeserttrips.com
Private vehicle a/c, 4×4 Toyota Land Cruiser Prado or luxurious van for 1 day + Fuel.
Experienced Driver.
Pick up service and transfer to your lodgings in Marrakech.
Pick up is carried out at 08:00 a.m. in summer and 07:30 a.m. in winter.
Drop-off around 05:30 p.m. in summer and 06:00 p.m. in winter.
Tips
Drinks
Meals
Admission to monuments
Any other activity which is not indicated in the itinerary.